Request a wage simulation
Our work process
The Wage portage enable any freelancer, consultant and contractors to exercise and develop an independently professional activity, with a protected status of an employee. It also Allow companies to gain access to experienced professionals with simple, compliant, and competitive service.
We analyse your personal situation to provide you with an optimal financial solutions and take care of all administrative and financial procedures by ensuring that they are in full compliance with Swiss law.
01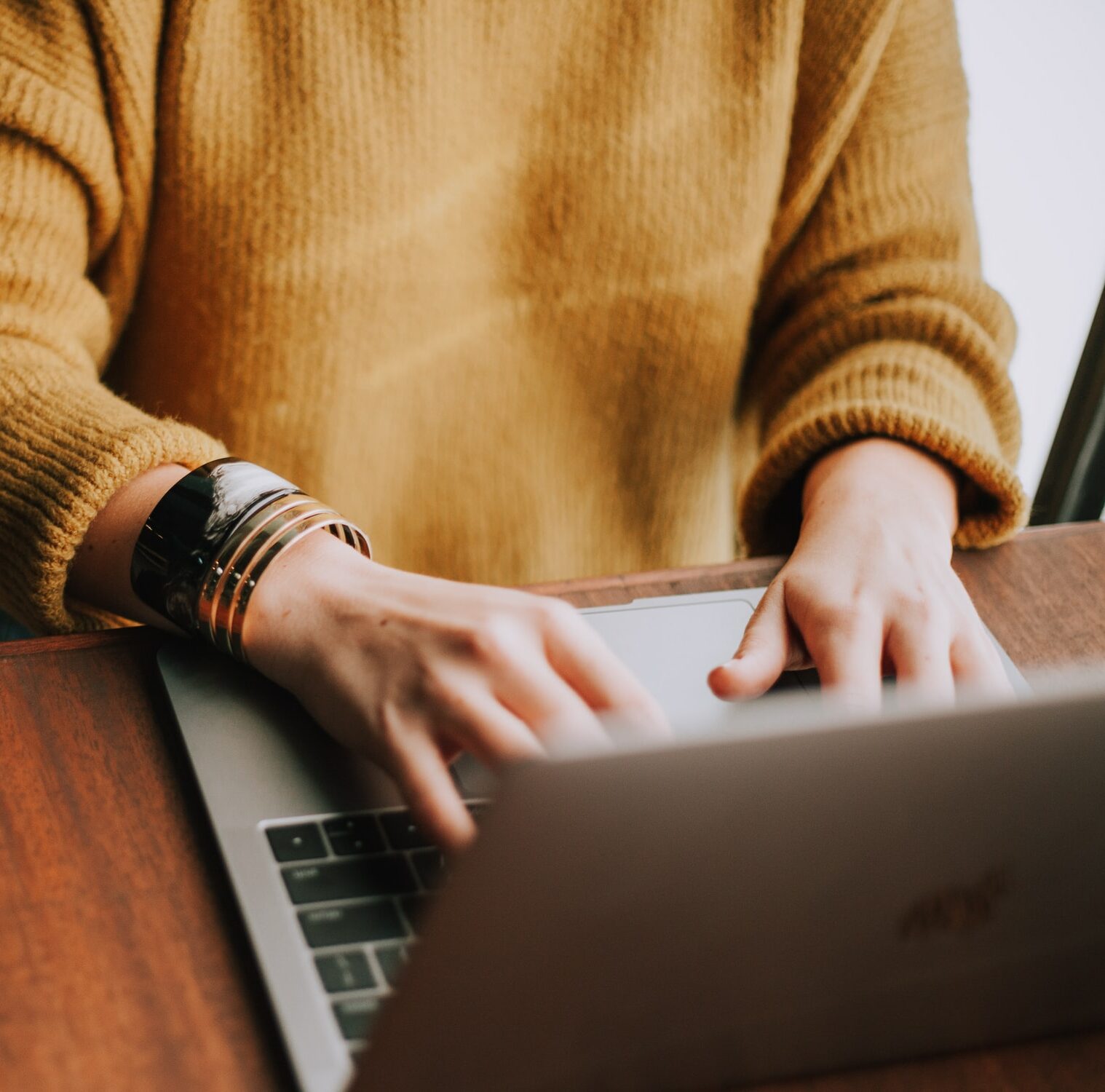 Request a wage simulation
Fill out the simulation form and receive your simulation as soon as possible.
02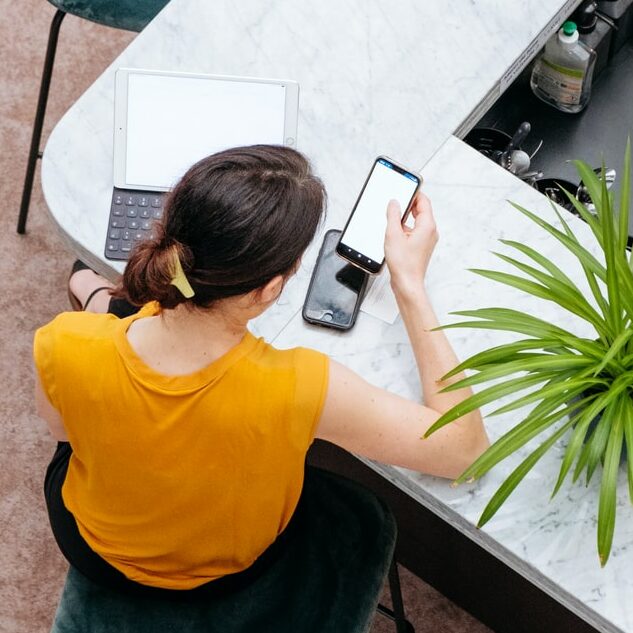 Receive a wage simulation
We simulate your income from gross to net income and answer all your questions, according to your situation.
03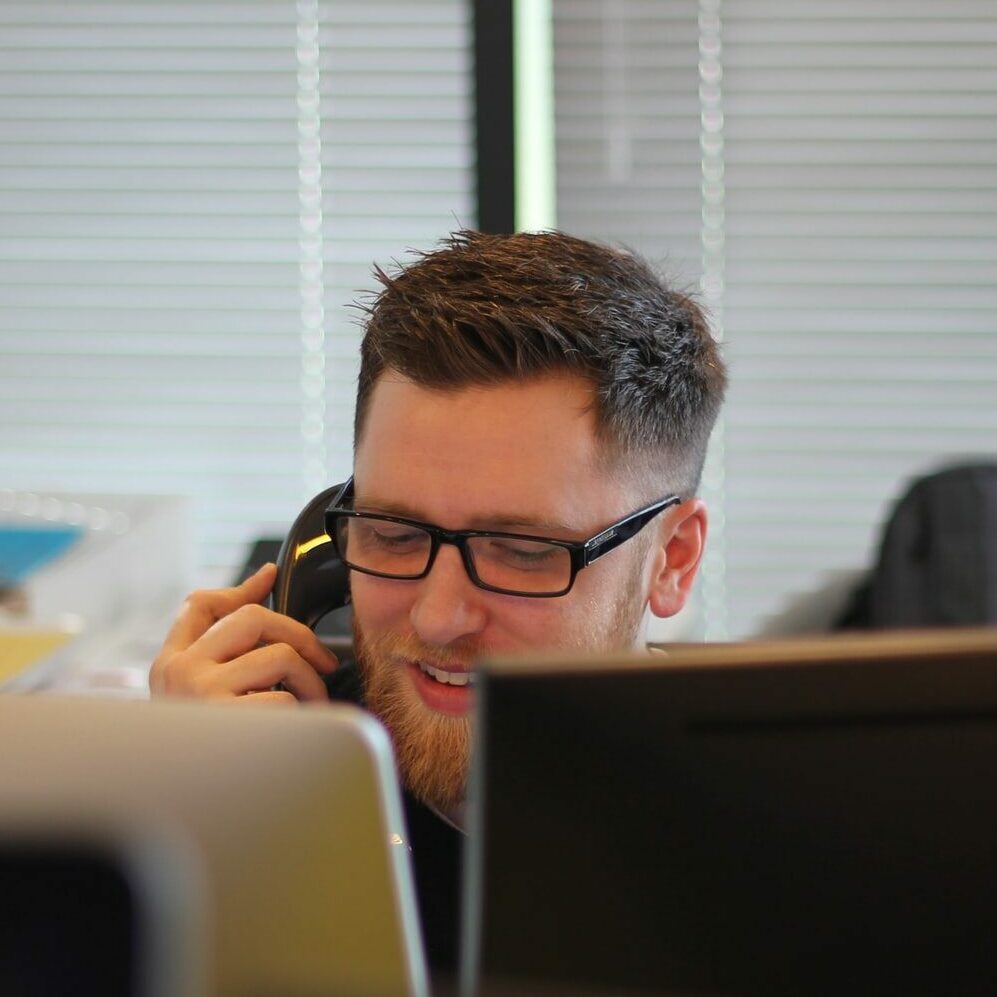 Discuss the simulation
Every situation is unique, SPTS is committed to working with you to come up with a customised solution that meets all your unique needs.
04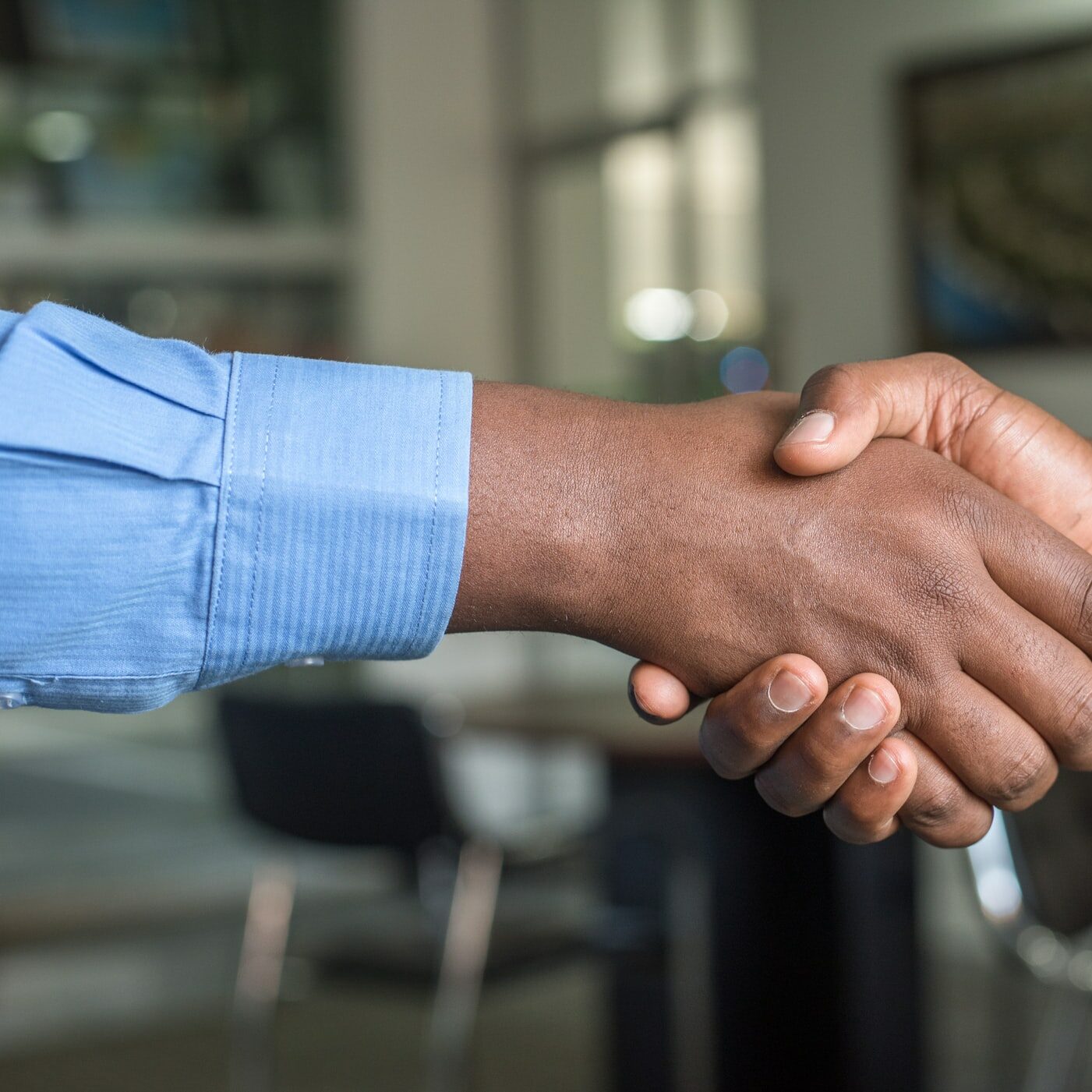 Onboarding
We draft the Three-party contract (SPTS, yourself and the end client) We take care of all the formalities and the payment follow-up, from the client company to you.