Why Umbrella Payroll?
As a contractor your independence and autonomy are important for you. However, you might still want to carry out your freelance missions without worrying about the administrative burdens, while securing your income and preserving your social security. Umbrella Payroll is a secure solution that allows you to combine the advantages of an employee status without sacrificing your independence. Just like an entrepreneur, you can carry out your freelance missions for your clients in full autonomy, set up your own working schedule, prospect potential customers …
Choosing umbrella payroll can contribute significantly to your success by bringing you the one thing that all single-entrepreneurs dream of: peace of mind by minimising entrepreneurial risk. You can start your activity and grow in the best possible conditions: you have the same rights as any employee and the freedom of an independent.
Umbrella Payroll is the perfect solution for you if you want both the freedom of a self-employed worker and the security of the employee status.
The freedom of a self-employed worker 
Umbrella Payroll allows independent professionals to retain complete freedom and autonomy over their activities just like any freelancer or self-employed person. This means they keep full control over when, where, how, for how long, for how much, and with whom they choose to work. 
Autonomy: even as employees, contractors can work with the flexibility and freedom of a self-employed person.
Control: it is up to the employee to find their clients, establish the terms of the project and negotiate their rates. Upon the contract's signature,  SPTS takes cares of the administrative and legal procedures.
Flexibility: Contractors also choose when and where they want to work. They enjoy total flexibility in setting up their own work schedule according to their workload.
The security of the employee status
Under the Umbrella Payroll system, independent professionals enter into an employment contract with an Employer of Record service provider. This means that they naturally benefit from all the security and benefits associated with the status of an employee.
Social security: it includes paid parental leave and pension contributions (1st and 2nd pillar).
Unemployment benefits: through the duration of the contract with the Umbrella Payroll / Employer of Record service provider, contractors contribute to an unemployment benefits scheme.
Insurance: Umbrella Payroll services must include occupational and non-occupational accident insurance as well as "loss of earnings" insurance and paid sick leave.
Our guarantees, your advantages
Why work with us
Carefully choosing your umbrella company is key to your career's success. You want to work with a company that guarantees complete compliance while offering you the best advice and services. At SPTS – Umbrella Payroll you are more than a payslip. We always seek to offer you the best personalised service at the right price.  We endeavor to be more than a payroll provider: in other words, we support you in any way we can so that you can thrive. 
Choosing SPTS – Umbrella Payroll for Consultants is choosing to work with compliant, high-quality, and cost-efficient services.
Personalised Service
We practice our business on a human scale and nurture your independent activity's growth with you and for you. Each client is paired with dedicated contact person familiar with his/her/their needs and challenges.
Complete Compliance
We have expert knowledge of applicable Swiss laws, including labour and tax laws. We hold the necessary legal authorisations and operate in strict compliance with the Swiss Labour and Employment Services Act (LSE).
Protection
Because you are more than a payslip, we ensure that your rights are always respected and that you benefit from the best social protection. We will always keep your best interests at heart.

Confidentiality
We treat all your information in a strictly confidential manner. A Confidentiality Agreement is signed for each mandate or assignment we undertake.
Peace of mind
You can finally start your career as an independent, while we take care of all administrative tasks and protect your employment and social security rights.
Accessibility
SPTS Umbrella Payroll is always at your disposal to provide you with quick, expert and personalized advice. Our experts speak several languages including French, English.
Our onboarding procedure explained
How does it work?
Exclusive and comprehensive services
What else do I get?
We offer to our new clients an exclusive "ALL-IN-ONE Package"
Application for a residence permit.
Declaration of contributions to social insurance.
Tax at source deduction.
Provision of all administrative and contractual documents (employment contracts, mission orders, pay slips, detailed monthly accounts, salary certificates, work certificates, etc.)
Application for family allowances
Application for benefits in case of accident or illness
Management of expense reports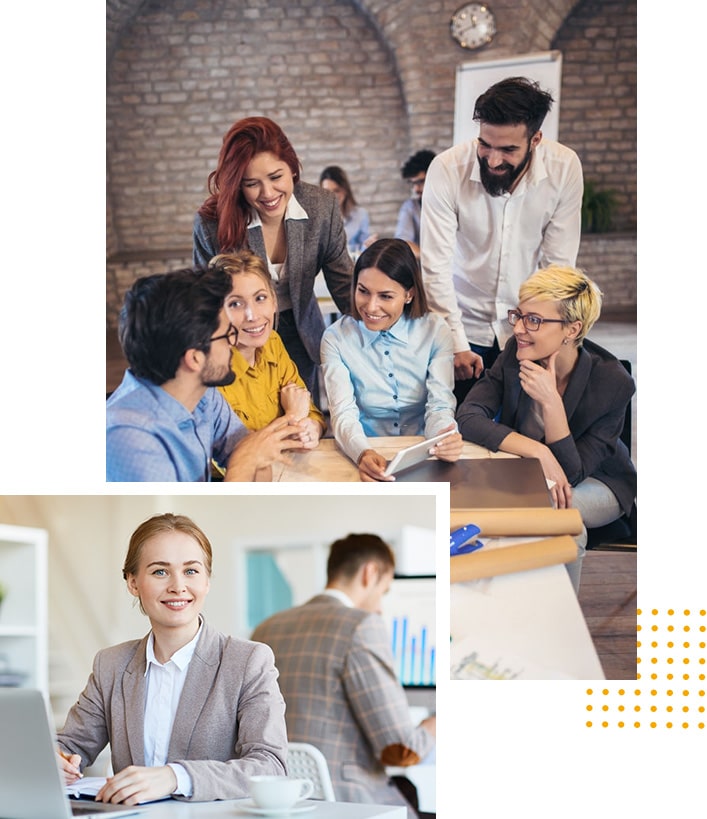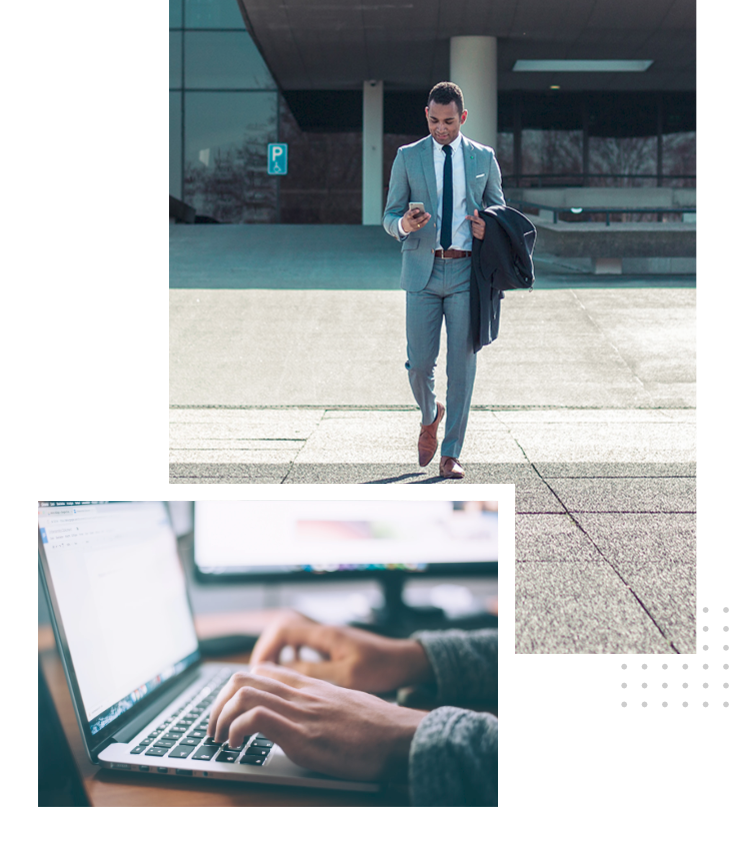 Accomplish much more with SPTS – Umbrella Payroll
SPTS – Umbrella Payroll can always offer you more than Umbrella Payroll solutions. As a one stop shop, we can accompany you if you ever decide to create your own company.
Because our mission is to empower you in your career growth, we can help you move from Umbrella Payroll to the creation of your own Limited company if you choose so.
SPTS – Umbrella Payroll will support you thorough your new career journey from an independent contractor to creating your own company and becoming a successful entrepreneur.
Who better than your steadfast partner from the early days of your journey to accompany and support you as you grow ?
Get a free consultation
Because, every situation is unique, we offer you a complimentary and non-binding consultation with one of our experts.
Learn how SPTS Portage / Umbrella Payroll has helped numerous individual consultants and contractors grow their activities and advance their careers.
I was contracted with SPTS for 6 months, and my positive experience drives me to give them a five stars review because they deserve it. I worked directly with Youssouf, very supportive, open and responsible person who gives attention to the details and keen to achieve high level of professionality. I highly recommend SPTS
As an NGO worker, the SPTS team helped me with tax and administrative issues at the cantonal level. I highly appreciated their professionalism, reliability and efficiency. Moreover, while providing an excellent service they were always friendly and had the best interest of their costumers at heart.
J.L.
Geneva based NGO employee
We are a non-governmental organisation based in Geneva and are fully satisfied with the services provided by SPTS that we use for our administrative management, including accounting and salary administration. We particularly appreciate their availability and efficiency.
SPTS team are profoundly helpful. I feel extremely lucky to have come across this company, and I am very happy with the service. I strongly recommend them to you.
W.K.
United Nations Consultant
SPTS staff are very responsive and proactive in dealing with my tax needs. I appreciate their personalized service. They make sure that I have complied well with the requirements and in good status with the government.